Think Mol Producciones junto con 
Sound & Words
 de Londres, ofrecemos composiciones musicales hechas a medida de cualquier tipo de proyecto audiovisual. Películas, anuncios publicitarios, vídeos corporativos,...Una pieza musical que cuente por sí misma una historia, transmita un sentimiento y se adapte de forma única a la imagen. Su responsable, el cantante y compositor musical Dani Molino, ha visto reconocidos algunos de sus trabajos en algunos de los más prestigiosos festivales de cine nacionales e internacionales.
"Dani delivered a brilliant score for the Lexus/Weinstein film "Beyond Memories". The most important quality to this score was it's true thematic support of the picture. Dani works hard and wants perfection. I would consider Dani for any project in the future" - Lindsay Fellows (Music Supervisor, The Weinstein Company)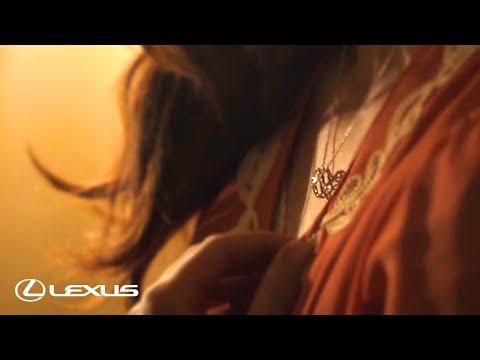 Beyond Memories
Banda sonora para el cortometraje "Beyond Memories" producido por The Weinstein Company para Lexus Global.
Dirigido por Cristina Molino
Musica: Dani Molino
Orquestacion: Ivan Capillas
Mezcla: Sam Okell (Abbey Road Studios, Londres)
Componiendo en Hollywood y Mezclando en Abbey Road
Empty gallery item. Please make sure you have upload image to it or check the short code.